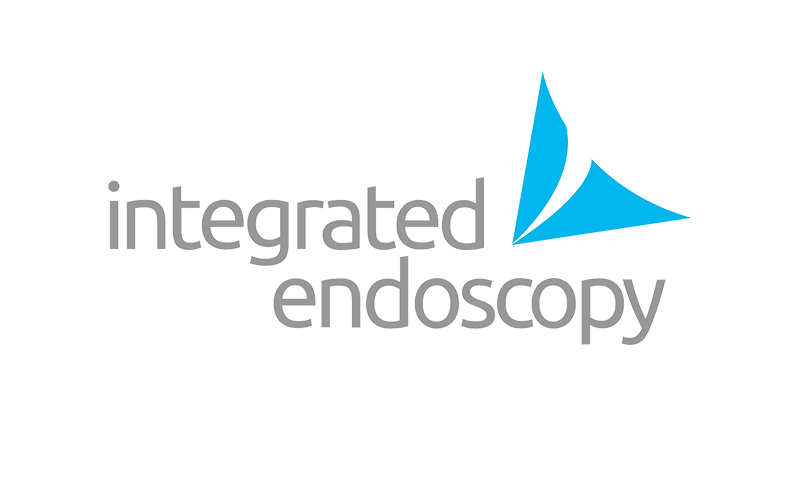 Integrated Endoscopy Significantly Expands Management Team in Advance of U.S. Product Launch
FOR IMMEDIATE RELEASE…Nov. 15, 2016…RANCHO SANTA MARGARITA, Calif.…Integrated Endoscopy, Inc., today announced the appointment of Brad Sharp as President, Chief Executive Officer, and member of the board of directors in preparation for a global commercial launch of the company's Nuvis™ Single-Use Arthroscope in early 2017.
Other key appointments to the management team include Rob Cripe, who joins the company as Executive Vice President of Global Marketing and America's Sales, Laxmi Khanolkar as Vice President Asia/Middle East Sales, Mike Ameli as Vice President of Manufacturing, and Tom Colonna as Vice President of Regulatory Affairs/Quality Assurance. These new senior executives join Lonnie Hoyle, Chief Technology Officer, and Kais Almarzuk, Vice President of R&D, to round out a strong leadership team.
Sharp comes to Integrated Endoscopy with more than 30 years of experience in the optics and medical device fields, and will be primarily focused on the global commercialization of Integrated Endoscopy's pioneering Nuvis Single-Use Endoscope technology.
"We are fortunate to have Brad Sharp join and lead the Integrated Endoscopy team," said David Chou, lead investor and board member. "Brad has laid out a new vision for the company, which includes a next-generation arthroscope portfolio, along with other equipment utilizing technology that will lead to a paradigm shift in the way ORs operate."
"We are pleased to have pulled together such a strong team in advance of the launch of Nuvis," Sharp said. "The market potential for a single-use arthroscope exceeds $1.7 billion in the U.S. alone. The key to commercial success is to provide an out-of-the-box single-use endoscope with high-definition reusable scope image quality at a price point below $300. Couple that with our proprietary distal LED light source, and we believe we can significantly impact the market."
About Integrated Endoscopy
Integrated Endoscopy, Inc., designs, manufactures, and markets a new generation of medical devices serving the arthroscopic surgery market. Its flagship product Nuvis™ is an FDA-cleared single-use arthroscope that delivers high-definition image quality for a fraction of the cost of reusable endoscopes. For more information, visit www.iescope.com.
For Information Contact:
Barbara Sullivan, Sullivan & Associates
714/374-6174, bsullivan@sullivanpr.com