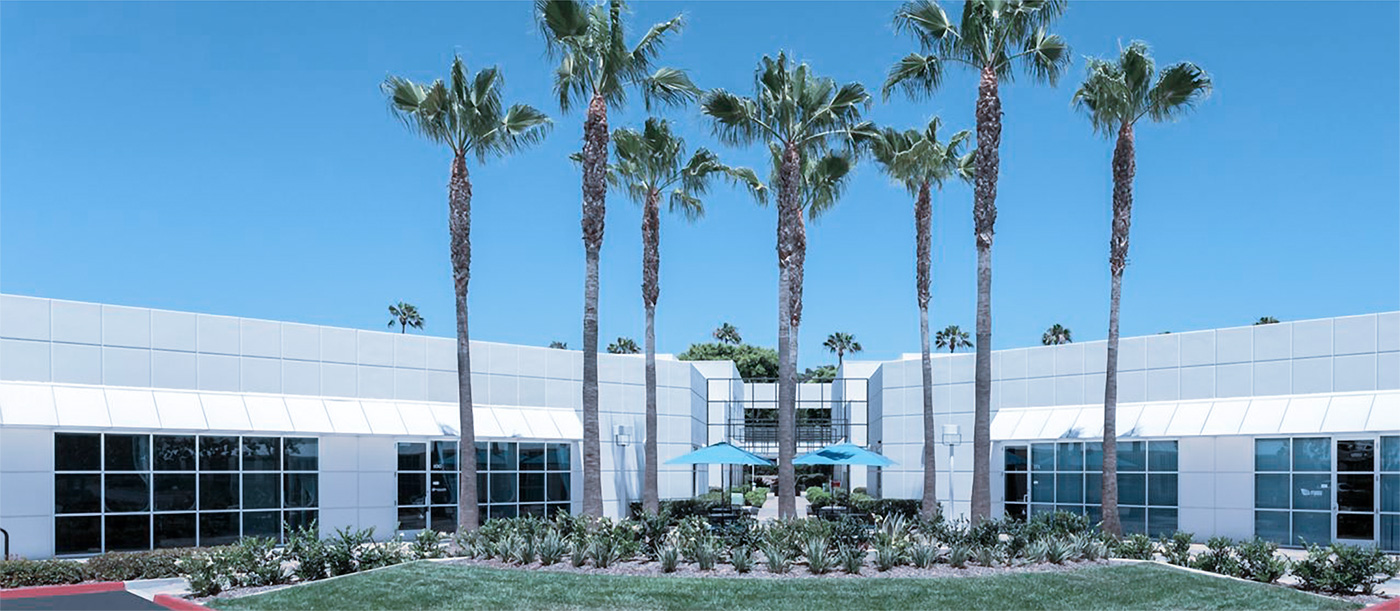 About Integrated Endoscopy
Integrated Endoscopy is a pioneer in the development of high-quality, advanced technology, single-use rigid endoscopes. The company's core technology—an affordable single-use endoscope featuring an innovative optical design that provides superb field resolution equal to conventional endoscopes—was acquired as part of its purchase of Micro Optics Development Engineering Labs in 1996. Its Nuvis® Single-Use Arthroscope will be followed by single-use endoscopes for additional types of surgical procedures in the future.
Privately held since its formation in 1996, Integrated Endoscopy's headquarters is based in Irvine, California.

Patent PortfolioPatent Portfolio
Integrated Endoscopy's intellectual property portfolio includes 19 issued patents in the United States, Europe, Japan, Australia and Canada covering the lens system design, LED lighting systems in a rigid endoscope and high-quality molded glass lenses—all at the core of its cutting-edge devices. This strong patent position makes Integrated Endoscopy uniquely situated to be the market leader and sole provider of high-quality, advanced technology single-use endoscopes in the United States, Europe and Asia—representing a large and growing market opportunity.