Integrated Endoscopy's management is composed of industry leaders with significant expertise in developing and marketing cutting-edge medical products, as well as innovators in optical design and engineering focused on advancing the applications of optics and revolutionizing the endoscopic surgical arena.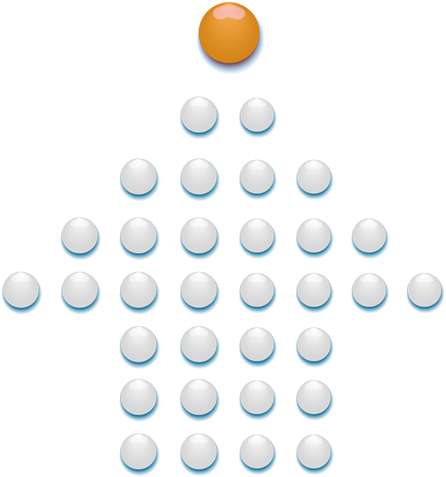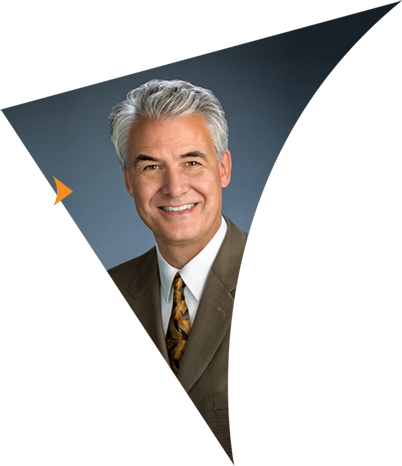 Brad Sharp
Mr Sharp has a degree in Applied Physics from UCSD and speaks Spanish, Korean & Japanese. He has 33 years of experience in the high tech space with one third being in laser electro-optics and the balance in medical devices, having worked for Newport Corporation, Baxter Cardiovascular, and Edwards Lifesciences. Since entering the start-up space in 2000, Brad has been involved with multiple early stage companies including Orqis, Insightra Medical, and now Integrated Endoscopy.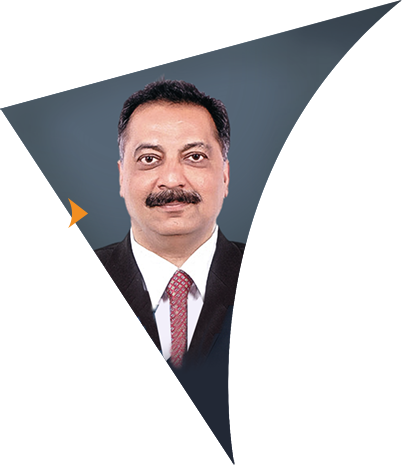 Laxmi Khanolkar
Mr Khanolkar has over 27 years of experience within the field of pharmaceuticals and medical devices. He has held prior leadership roles in Edwards Lifesciences, Baxter Healthcare and Glaxo. Mr Khanolkar brings with him a wealth of knowledge in commercial operations. Mr Khanolkar left Edwards Lifesciences to become CEO of Insightra Ptv, based out of India. The company carries many cardiovascular lines and cardiology products. He is now responsible for all sales and distribution matters for Insightra Medical.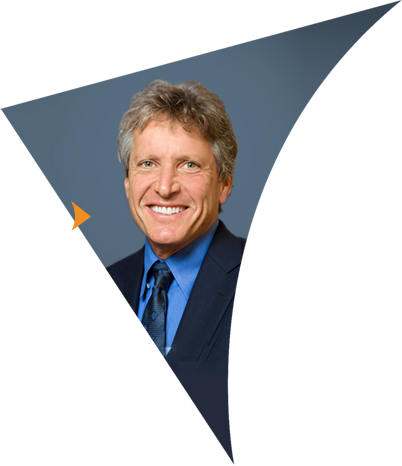 David Bailie, MD
President of the Arizona Institute for Shoulder and Knee Surgery and with degrees from the University of Michigan, Indiana University, Northwestern University and Baylor Sports Medicine Institute, Dr. Bailie is a recognized leader in knee and shoulder surgery and a frequent invited lecturer and Orthopedic course instructor around the world. He has patents in the United States and Europe, and has contributed to the development of several sports medicine implants and shoulder replacement devices. He has published and presented his research and outcomes over the years at small specialty courses, as well as, large multi-national meetings, attended by thousands of medical professionals, in the U.S. and abroad.
Dr. Bailie also has been requested to serve in a variety of administrative roles over the course of his career. These include consultant to numerous orthopedic device companies (e.g. Biomet, Smith-Nephew, Arthrex, Breg, PLUS Orthopedics, Tornier, ORATEC and others), Chief of Orthopedic Surgery and Chairman of the Department of Surgery at Scottsdale Healthcare Shea (now HonorHealth), medical advisor to medical technology startups, healthcare information technology and regenerative medicine companies and team physician/medical staff member for numerous high schools, Division I, II AND III NCAA sports, multiple professional sports teams (including several NBA, NFL, WNBA, NHL, Major and Minor League Baseball, Indoor Arena Football), Olympic programs, PGA Tour, ATP Tennis (including Women's Fed Cup Team) and many amateur and professional sporting events (e.g. marathons, triathlons). He has served on the board and provided expertise for both profit (non-profit) entities.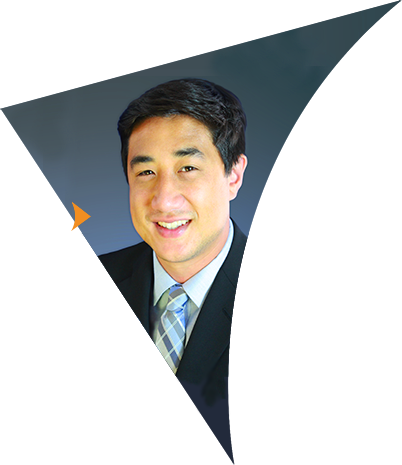 Andrew Sharp
Mr Sharp has a degree in Biomedical Engineering with a specialization in micro/nano technology from the University of California, Irvine. He has 8 years of experience in engineering, R&D, and manufacturing for medical device start-ups such as Life Science Outsourcing, Clearflow Inc, and Insightra Medical. Having developed a wide array of medical devices in the cardiovascular, wound care, and orthopedic spaces, Mr Sharp has become an expert in all stages of product development, from conception to full manufacturing transfer.