nuvis®

Advantage
/

Versatility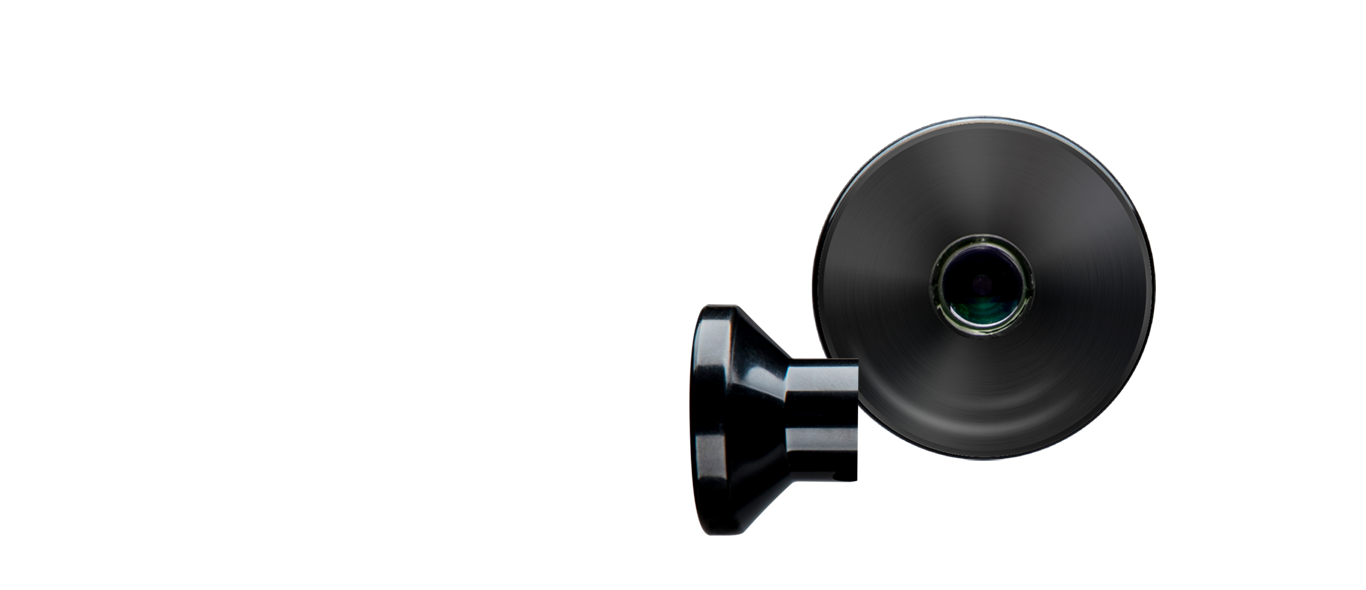 nuvis® adapts to all
New technology made for existing equipment with simplified setup and no additional time
Universal eye-cup design allows nuvis to be used with any camera c-mount coupler system. With the same method of attachment and function as a traditional reusable scope, Nuvis is easily adapted to existing equipment.
Effective as a back-up scope, front line scope, for training and education, to ensure against disease tranfer, to improve efficiencies and eliminate
processing and repair costs, Nuvis' versatility is unmatched.