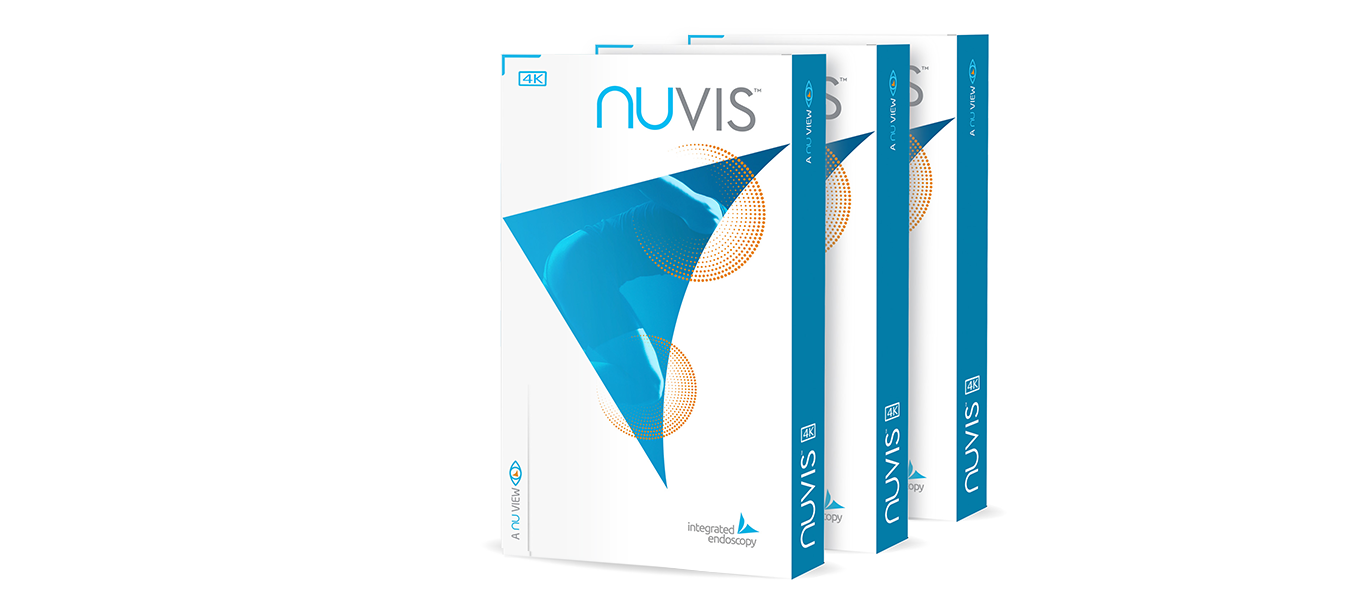 Sterile in-the-box, always ready for use, Nuvis elimintes waiting when reusable scopes are down, out or unavailable. And, it can be used with existing camera systems.
As the ultimate "go to" backup arthroscope, nuvis eliminates the need to find a replacement arthroscope when the first-line arthroscope is un-usable. It's embedded LED eliminates the need for separate light source and cable
Nuvis arrives sterile and ready-to-go and can be coupled with any of the leading camera systems. In a matter of seconds, Nuvis can be opened and in use, preventing costly delays or opening additional sterile trays.