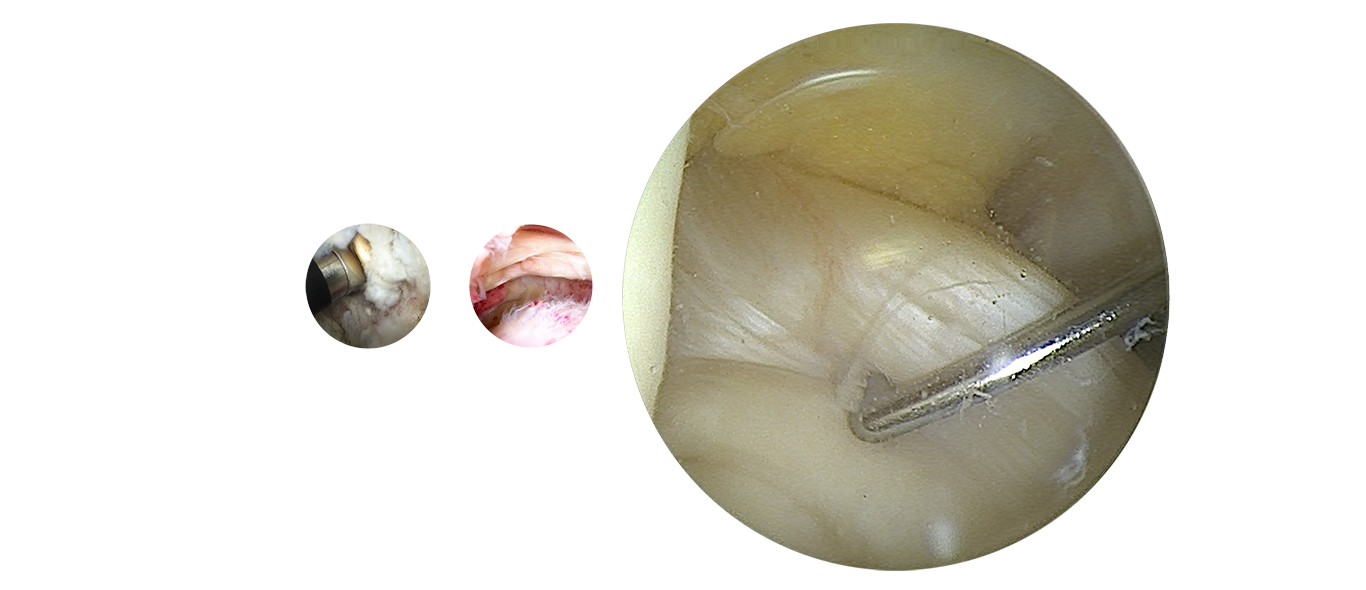 With optical performance equal to reusable scopes, and improved reliability, nuvis offers more value without leaving anything behind
Innovative engineering delivers HD image quality and function "on par" with conventional scopes, in a single-use design. A state-of-the-art manufacturing process utilizes the same ultra-precise optical visualization technology used in smart phone cameras.
Nuvis is unaffected by the wear and tear issue suffered by reusable scopes. Proccesses such as cleaning and sterilization, and everyday use causes degradadtion to begin quickly and result in poor perforamance and costly repairs.