nuvis®

Advantage
/

Repairs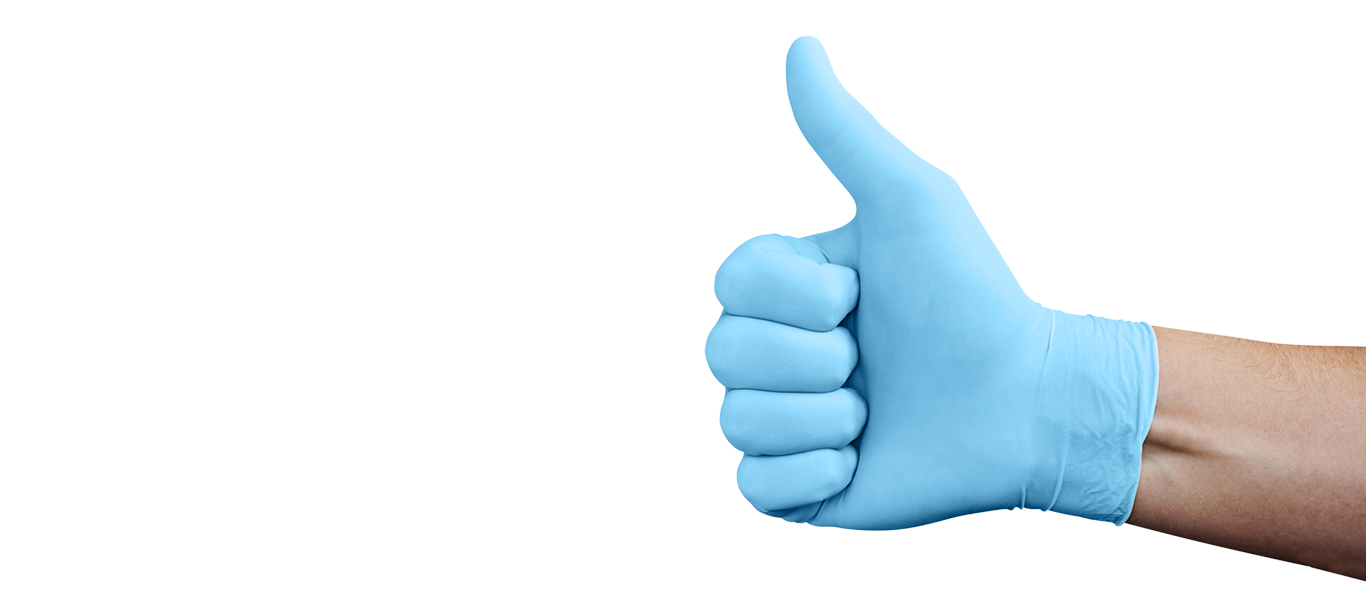 Repairs, a thing of the past....
…as well as lack of avalibility associated with downtime and potential for rescheduling
Nuvis is new every time it is opened, unaffected by the"wear and tear" issues associated with conventional scopes. It delivers predictable clinical performance across all settings, all the time.
The harsh environment of sterilization methods can cause reusable scopes to degrade in image quality quickly, even without other damage. Nuvis will never degrade, delivering optimal performance every time.